Enjoy Math and looking for a club to #getinvolved, include on your college applications, and have scholarship opportunities? Mu Alpha Theta Math Club is the club for you! Application form is attached below and submissions are due by Friday, September 29th. There will be a one time $15 fee payment due upon acceptance. Be sure to look over the requirements for acceptance prior to filling out the application. Email Mrs. Stevens-Mitchell with questions. Application Link:
https://docs.google.com/forms/d/e/1FAIpQLSc1TuYoo5i51xzycz5oo7SF00d7-5uXr_LJJXAkElL20D6LqQ/viewform

What a weekend for our Wildcat Choir whose members participated in auditions this past weekend at Catholic High. Congratulations to those who have been named to the All District Honor Choir! We also have a select group that have made it to Round 2 of the All State Honor Choir and will be participating in those auditions on Sept 30th. We are #CentralProud Wildcats! #wearecentral #ANDnotOR #supportthearts

This week around CHS … 9/18! *Homecoming details will be released throughout the day tomorrow. #wearecentral #getinvolved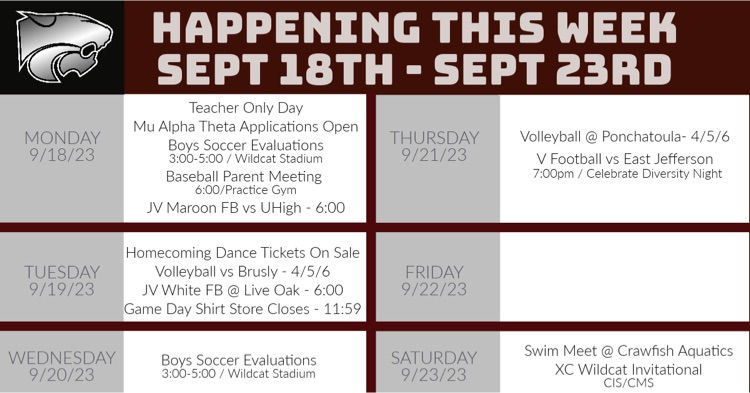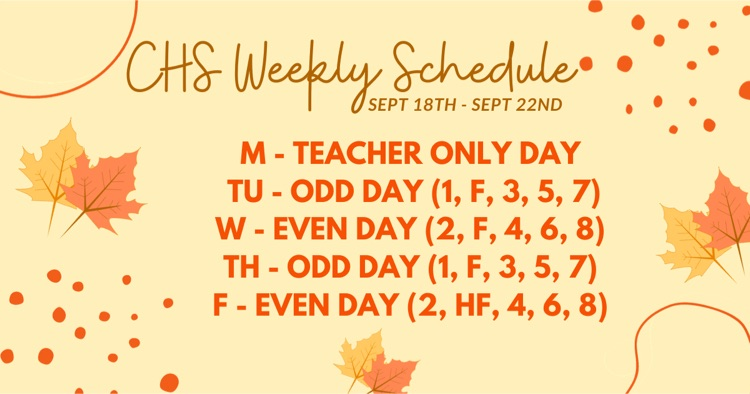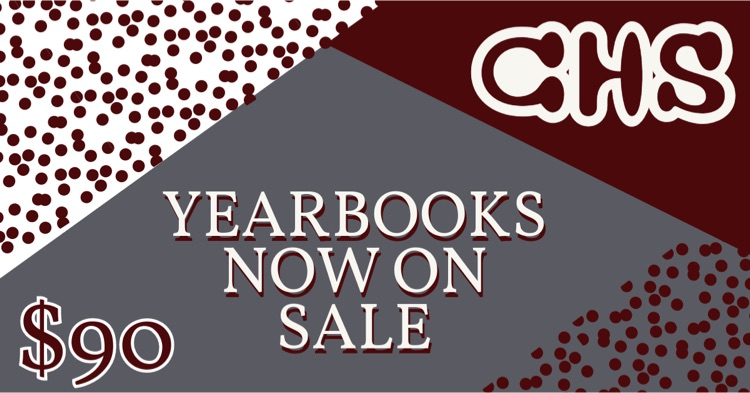 This is truly HISTORY to many of our students; may we never forget, never fail to teach, and hope they never experience a day as such in their lifetime. #bettertodaythanyesterday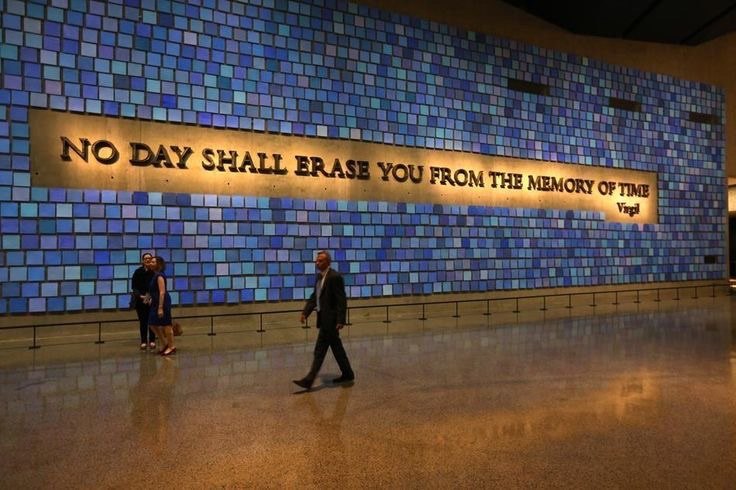 This week at CHS 9/11-9/16 #wearecentral #thewildcatway #bettertodaythanyesterday #chaseyourone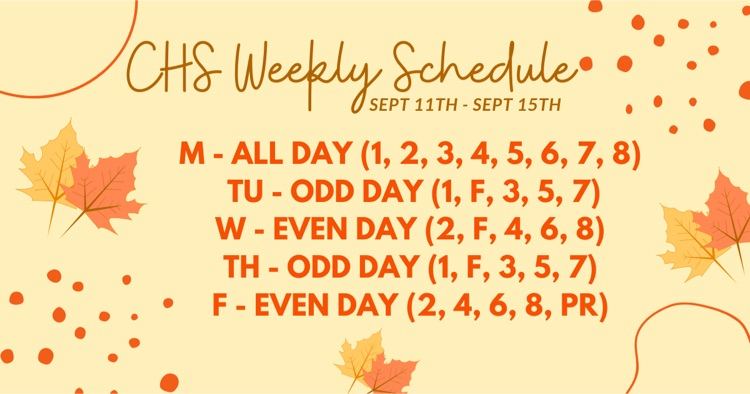 We are excited to announce your 23/24 Student Council. They are ready to plan an exciting year full of events, CKH activities, and #commUNITY projects. Join their FB page, CHS Wildcat Student Council to stay up to date! #wearecentral #getinvolved #bettertodaythanyesterday #leadership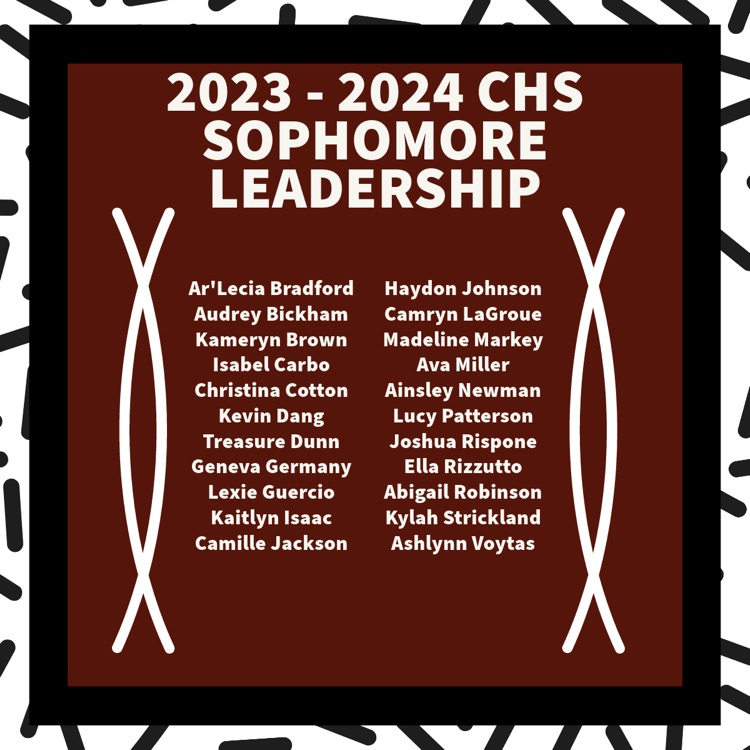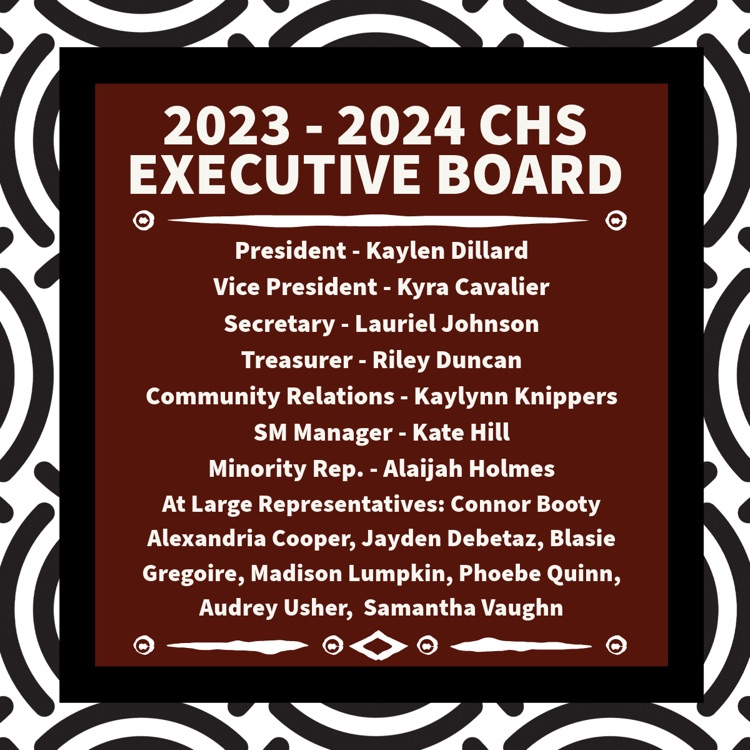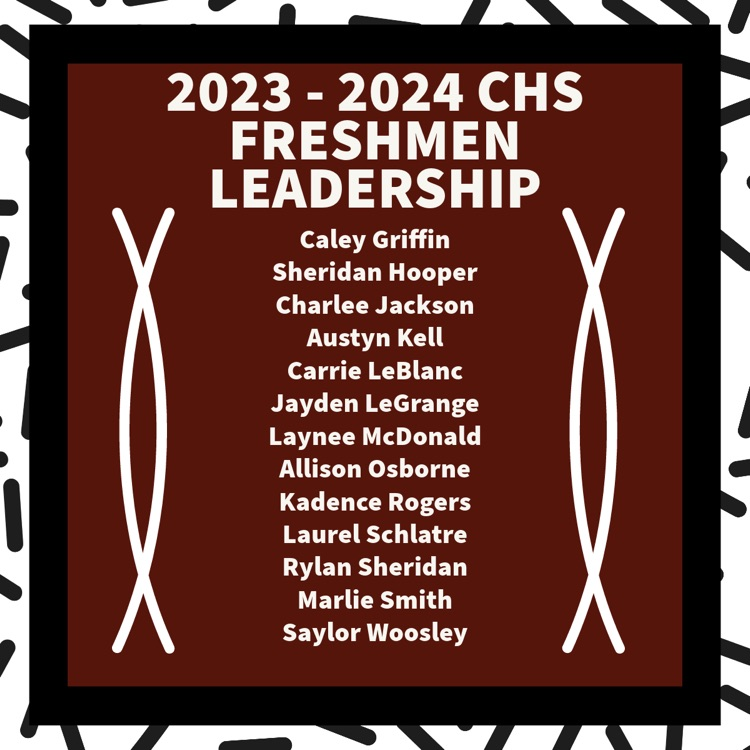 Cheering on members of our CHS Jazz Band auditioning today for All State! #wearecentral #ANDnotOR #supportthearts #GeauxWildcats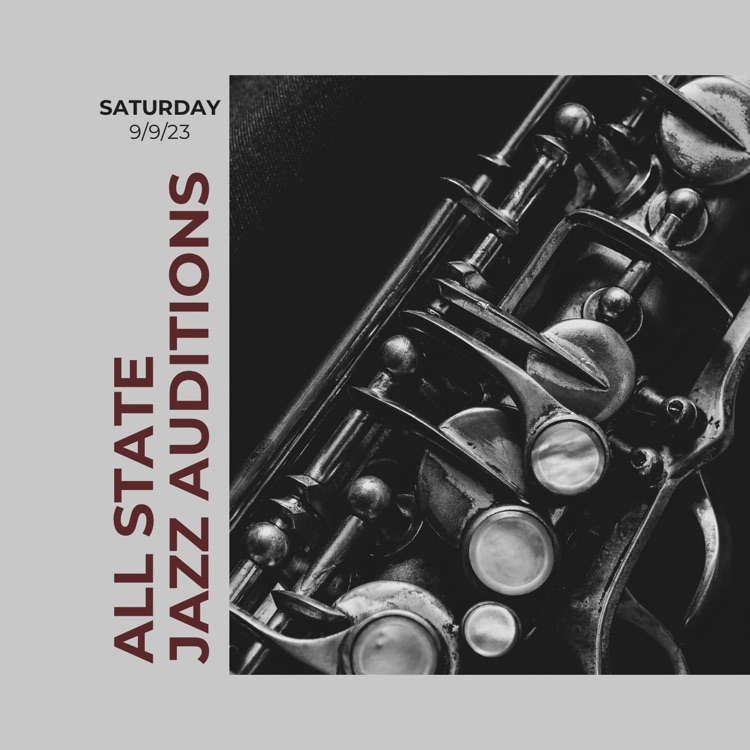 Rise&Shine, our #Wildcats have a busy day! 🎣 cast their lines into Bayou Manchac for the 1st EastStateQualifier, 🏃‍♂️🏃🏽‍♀️ hits the trails in the EpiscopalRR @ HighlandRdPark, & 🏐 host a VarsityRoundRobin @ #theden. #wearecentral #geauxwildcats🐾🐾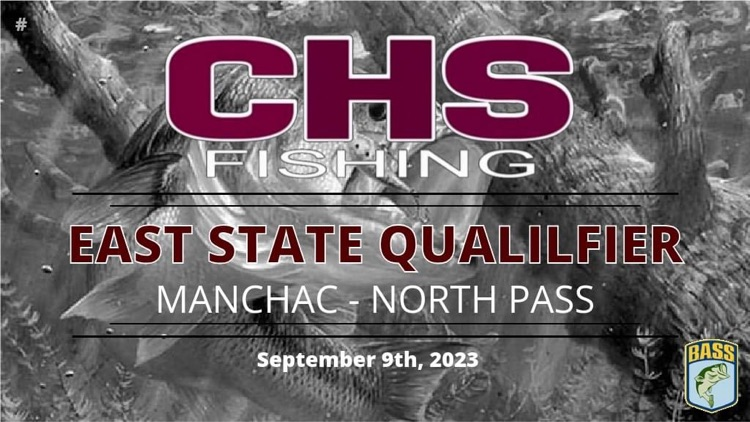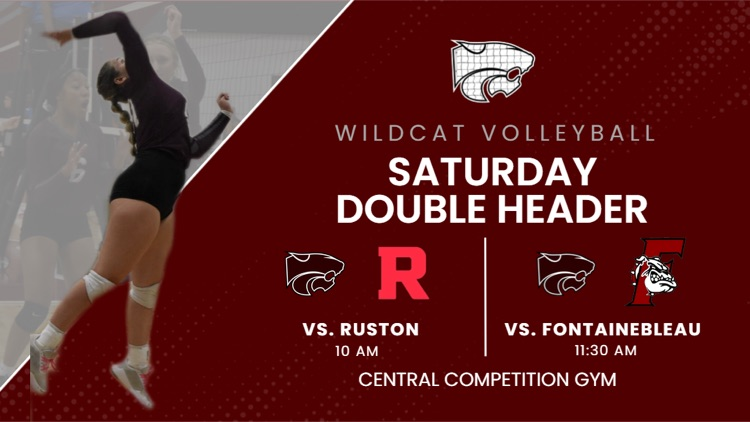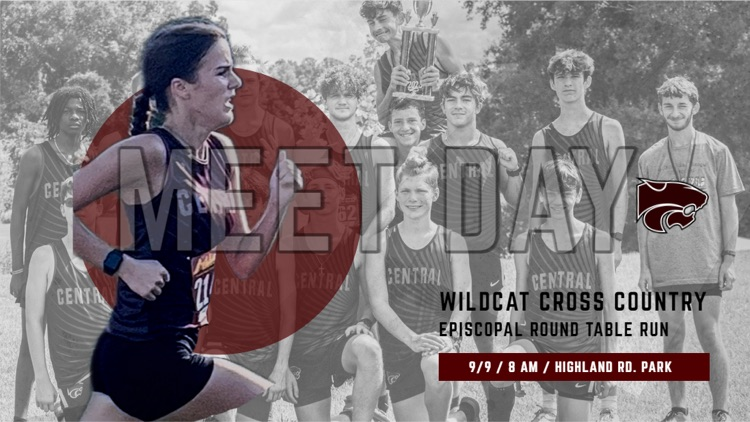 Join us tomorrow morning for a time of fellowship and an encouraging word! #wearecentral #getinvolved #fca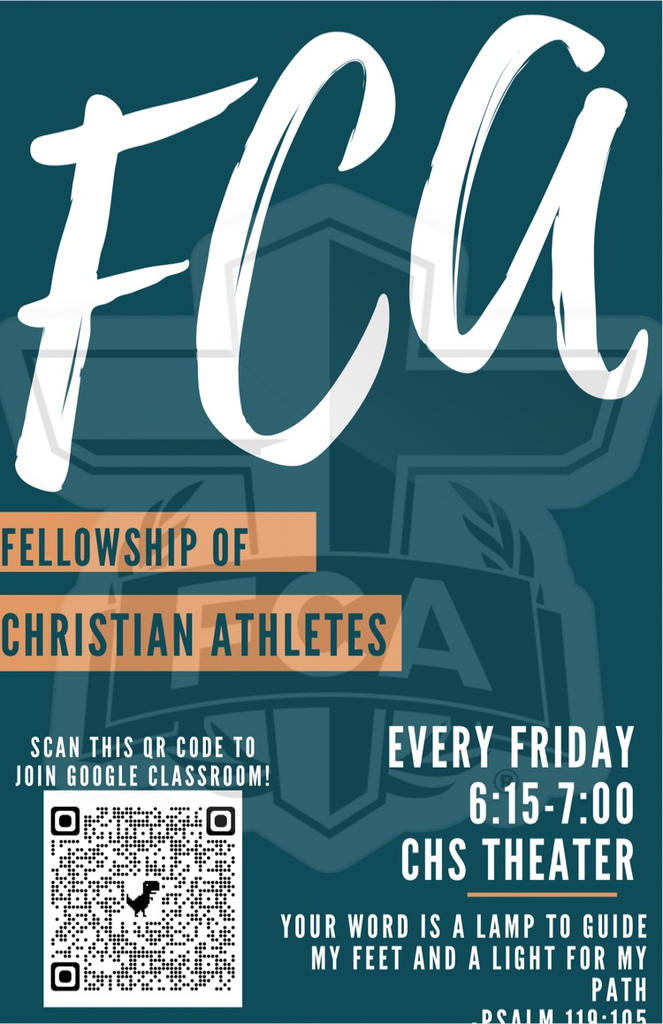 Reminder … TODAY! #wearecentral #ANDnotOR #getinvolved

Reminder for rest of week! #wearecentral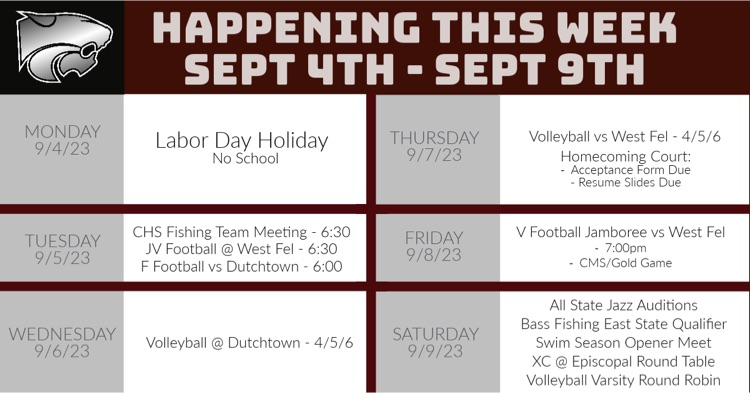 CHS Class of 2023!!! The yearbooks are in and ready for pick up. Please stop by the front office between the hours of 7:15 AM and 2:00 PM daily to pick yours up. #wearecentral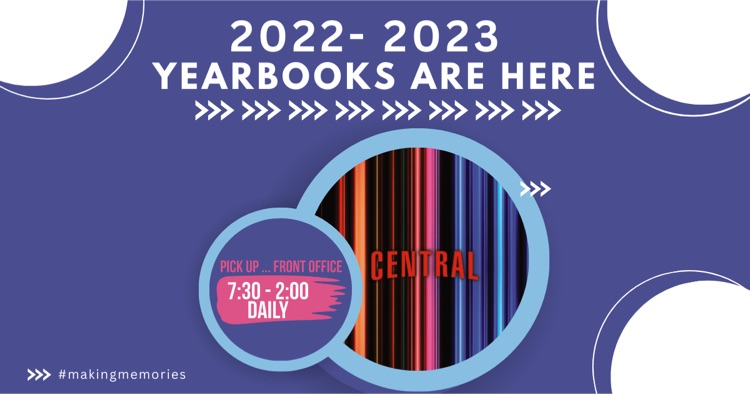 Reminder that there is no school tomorrow tomorrow! #labordaybreak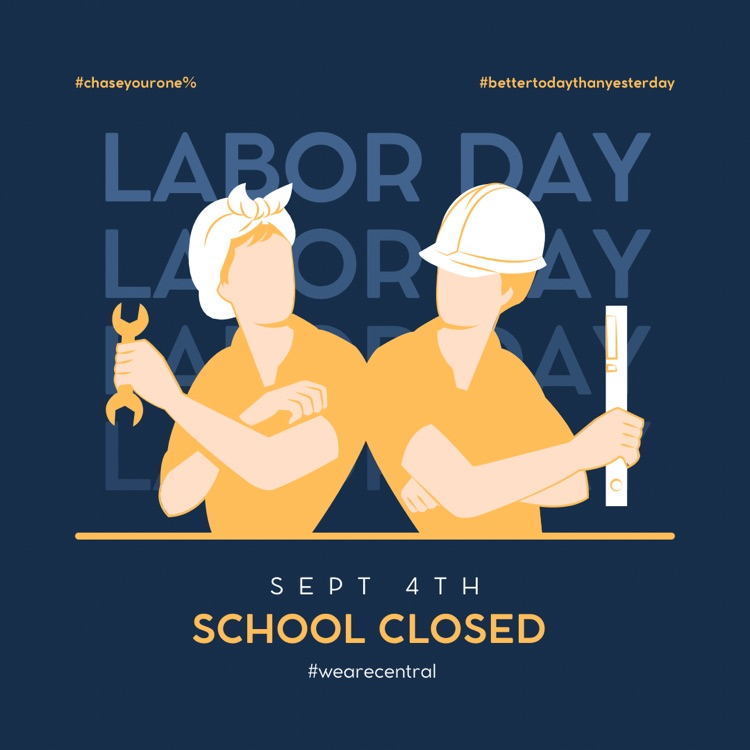 Can't make it out to Wildcat Stadium tonight? Tune in to our LIVE stream at 6:40! centralhighschool.live #wearecentral #wildcatsportsnetwork Central High Football Central Community School System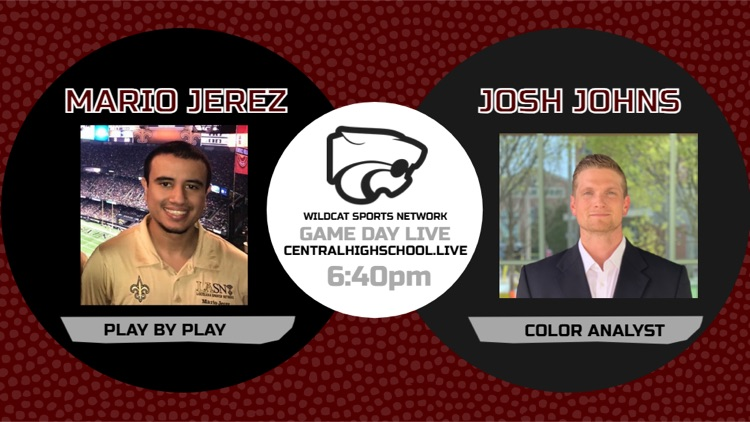 We love all the class break out sessions happening in our Flex spaces around CHS! #wearecentral #FYPBYF #CKH #bettertodaythanyesterday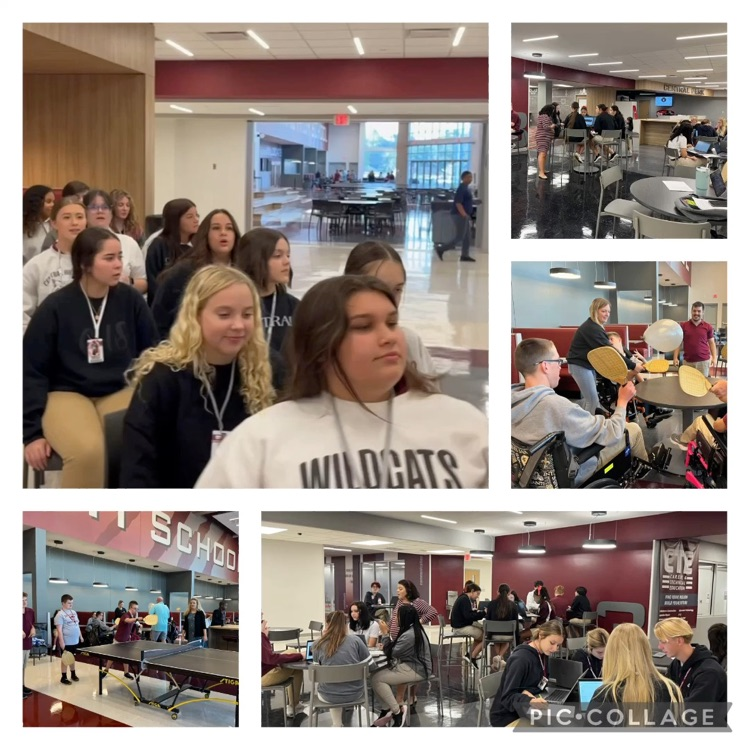 Parents, Join us tomorrow night for CHS Open House. Entrances will be through the Union doors (South Lot) or North 4 Hall (North Lot). After a brief welcome message, in the competition gym, you will be able to tour the campus and meet your child's teachers … your child should be bringing home a map and schedule today or tomorrow.

This week at CHS 8/28-9/2! Stay tuned as we release details throughout the week for each event! #wearecentral #getinvolved #thewildcatway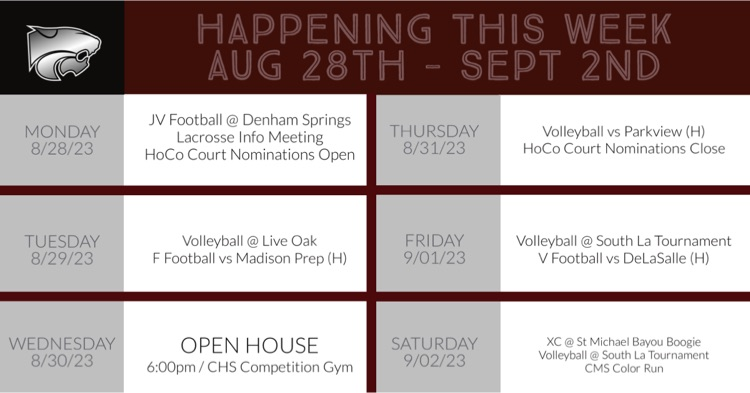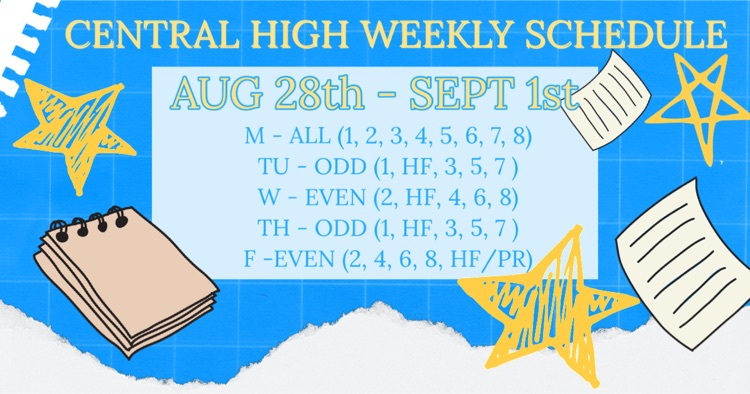 Tomorrow stduents 9th-11th may participate in Spirit Dress … uniform bottoms with a Central Spirit or Club shirt. Seniors may participate in Casual Friday Dress … see guidelines below. #wearecentral #thewildcatway #chaseyourone #stayoffthedonotdresslist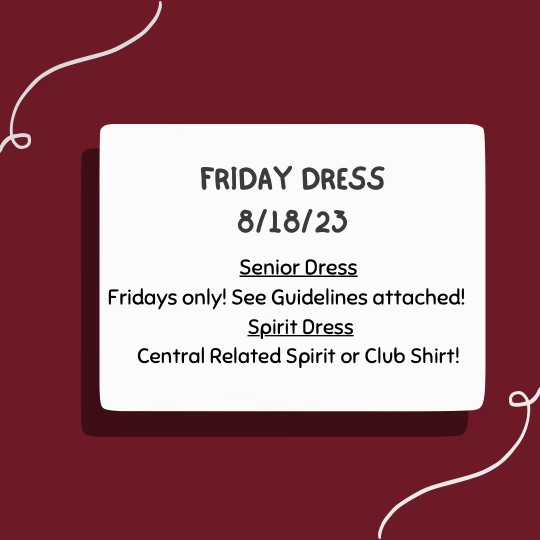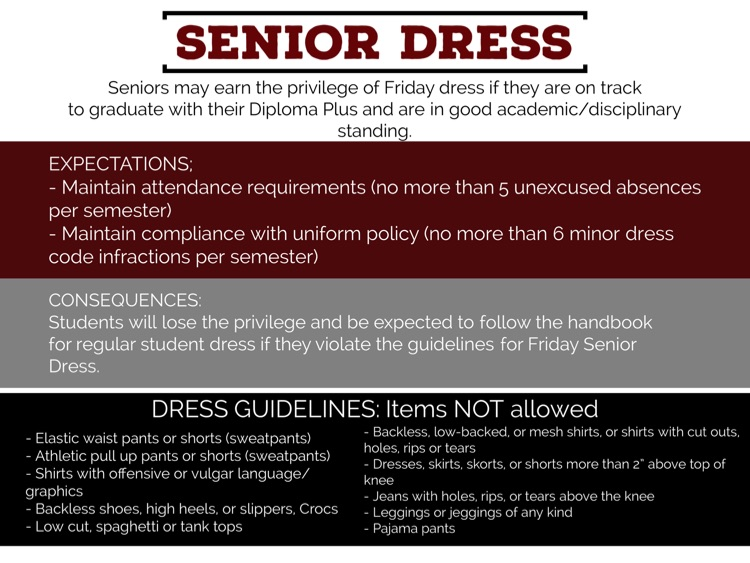 #Wildcats, Make plans to join us Friday night for a BLOCKBUSTER … our annual Back to School Bash! We'll have a DJ, Movie/Music Trivia, Crafts, Photo Opps, Snack Station, and more. Be sure to dress as your favorite character and enter our Blockbuster costume contest! Tickets are on sale now for $5 through SCO and will be $10 at the door. #wearecentral #getinvolved #funiswhatyoumake #makingmemories