Today's Scoop 3/09: Thoughtful Thursday, Nothing New, What's For Lunch, NHS/NTHS Invites, Scholarship Opportunities, Senior Yearbook Ads, Wildcat Sports, CKH: Courage & SelfAwareness (#WWYD), #topnotchthursday. #wearecentral #thewildcatway #bettertodaythanyesterday #chaseyourone, #capturingkidshearts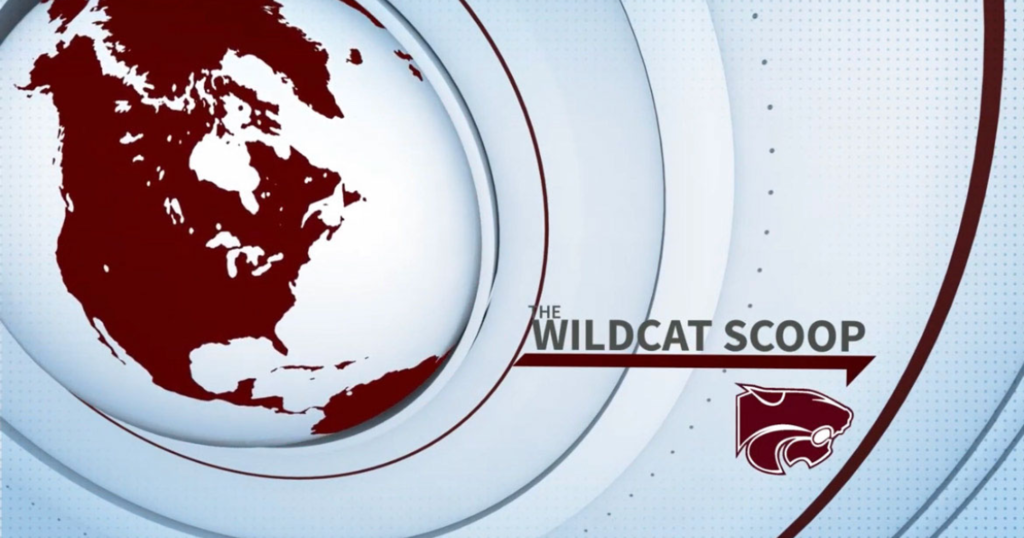 Wildcats in action TODAY (3/9) … Bowling faces off with rival Denham Springs at AllStarLanes, Tennis is back at Independence Park taking on EA, and JVM Baseball begins play in the Walker Tournament hitting the field with St. Amant. #wearecentral #geauxwildcats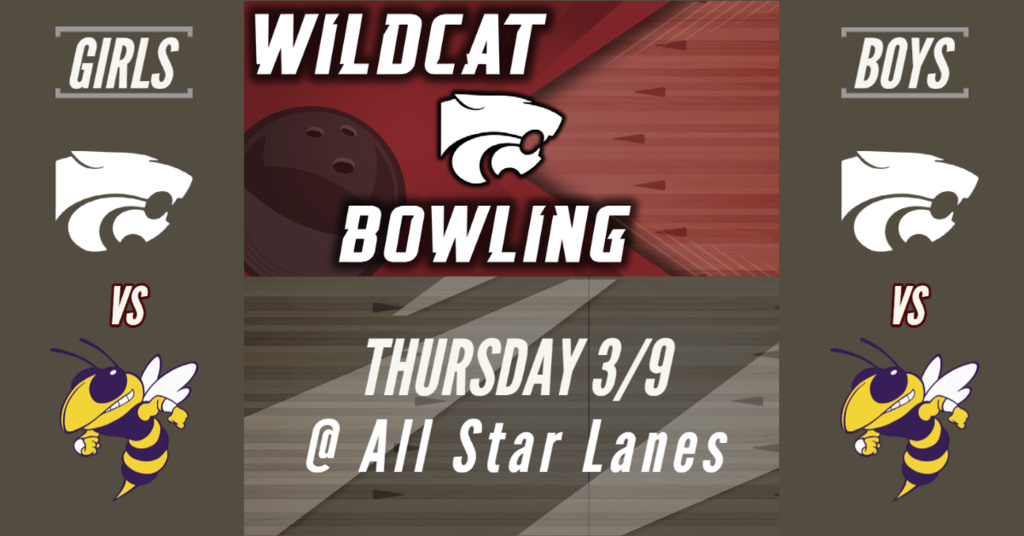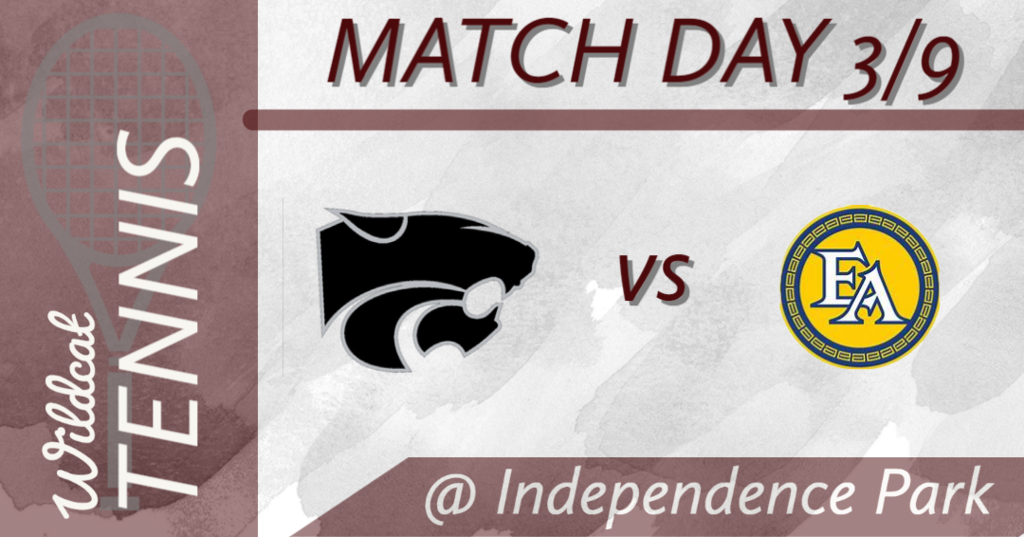 Track & Field head out today to take on the Clarence Antoine Relays at Baton Rouge High and Baseball takes a road trip to NO to take on the Purple Knight's of St. Augustine. #wearecentral #geauxwildcats (add paws)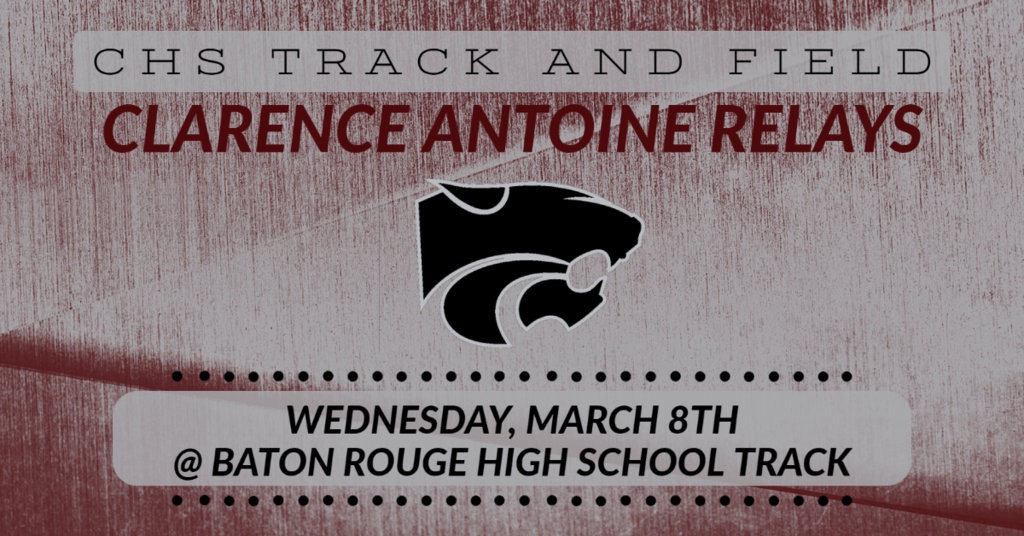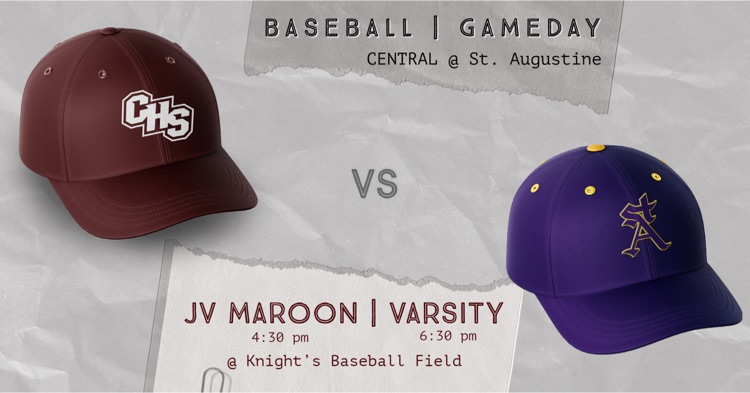 CHS Kitten's will hold a mandatory informational meeting TONIGHT (3/8) @ 7:00 in the Stem Academy building, room 104, for those planning to tryout for the 23-24 team. Details about tryouts, plans for the 23-24 school year, and more will be discussed. #wearecentral #getinvovled #chsspirit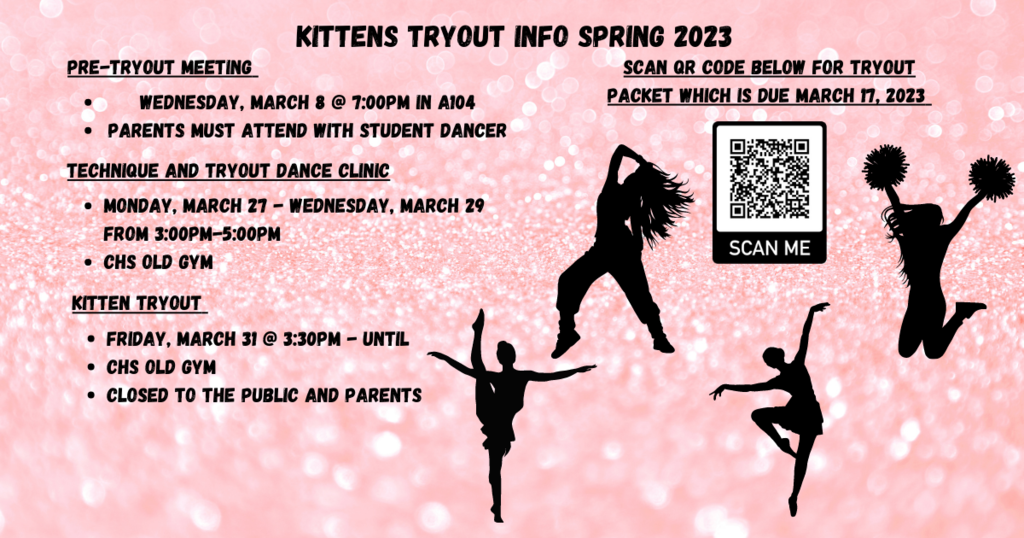 Parents of current 9th - 11th grade students, come out to the #WildcatUnion TONIGHT (3/8) as we share with you what students can expect in regard to class options for next year, graduation requirements, and have all your questions answered. #wearecentral #bettertodaythantomorrow #chaseyourone

Today's Scoop 3/8: Hump Day, Mark Your Calendars, What's For Lunch, Grad Supply Pick-Up, 9th-11th Parent Night, CHS Kitten's Tryout Meeting, Wildcat Sports, CKH: Courage & Comfort, #wildcatscaughtdoinggood. #wearecentral #thewildcatway #bettertodaythanyesterday #chaseyourone #capturingkidshearts Scoop Link:
https://youtu.be/mOuNEButT1I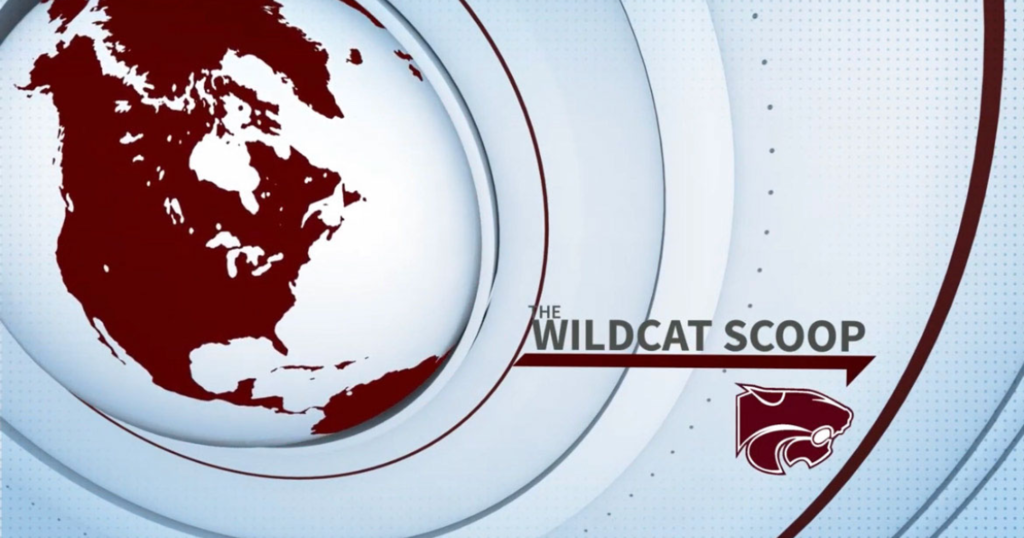 JV is in action today at Brusly High School taking on the Panthers at 6:30. #wearecentral #geauxwildcats 🐾🐾 e+r=o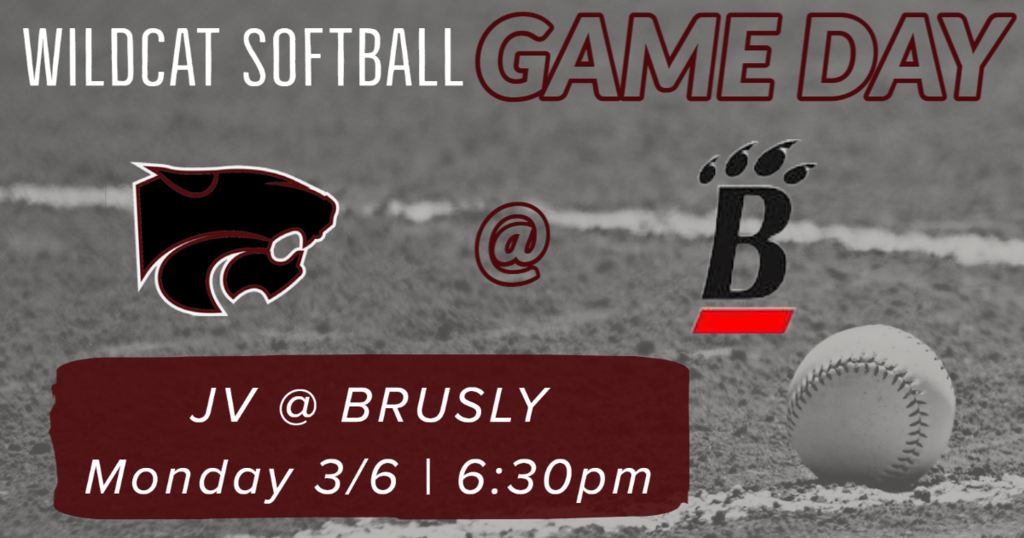 TONIGHT (3/6) JV @CentralBaseball hosts the Griffins of Dutchtown at #theyard. White takes the field at 4:00 with Maroon to follow at 6:00.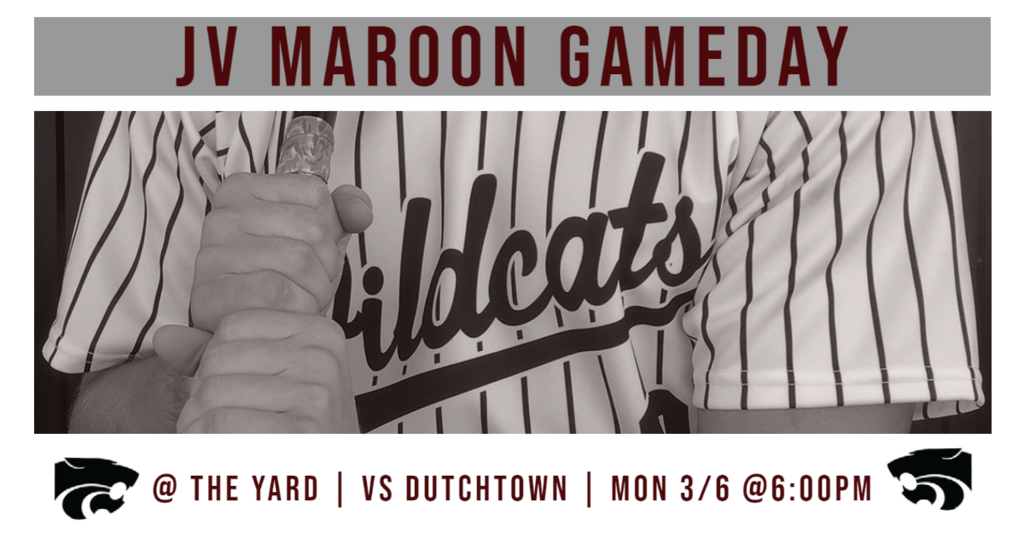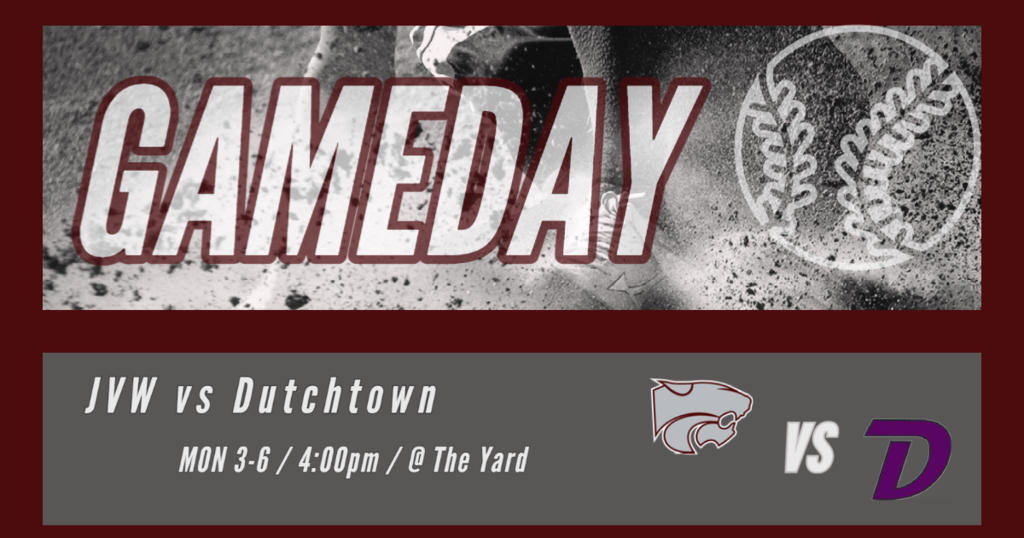 @Tennis takes on the Patriots of Liberty TODAY (3/6) at Independence Park. Matches begin at 3:00ish. #wearecentral #geauxwildcats 🐾🐾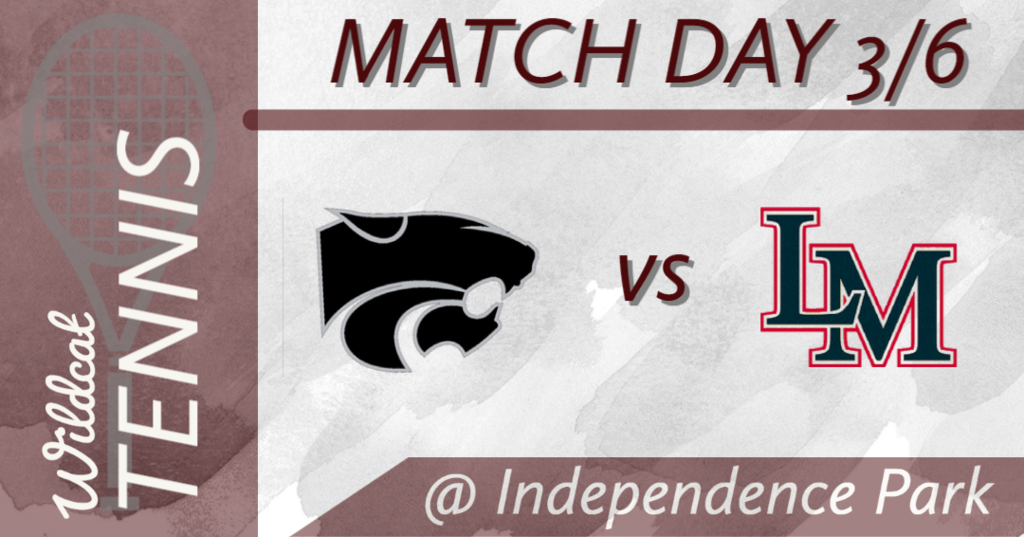 Join us tonight (3/6) as our CHS Class of 2024 holds its class ring, watch, necklace, bracelet, keyring, etc ceremony. Juniors please arrive no later than 6:20 to check-in and take your seats … Ceremony will begin promptly at 6:30. #wearecentral #makingmemories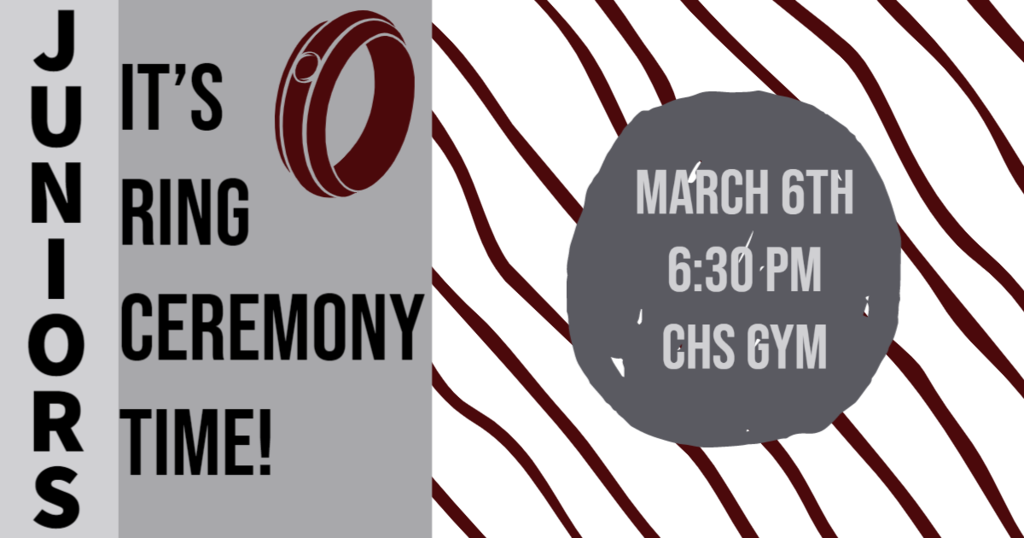 Today's Scoop 3/3: National Employee Appreciation Day, Graduation Supply Pick-Up, What's For Lunch, Junior Ring Ceremony Reminder, Wildcat Sports, CKH: Courage (Take Action). #wearecentral #bettertodaythanyesterday #chaseyourone #capturingkidshearts Scoop Link:
https://youtu.be/Bv8kKmD-WAU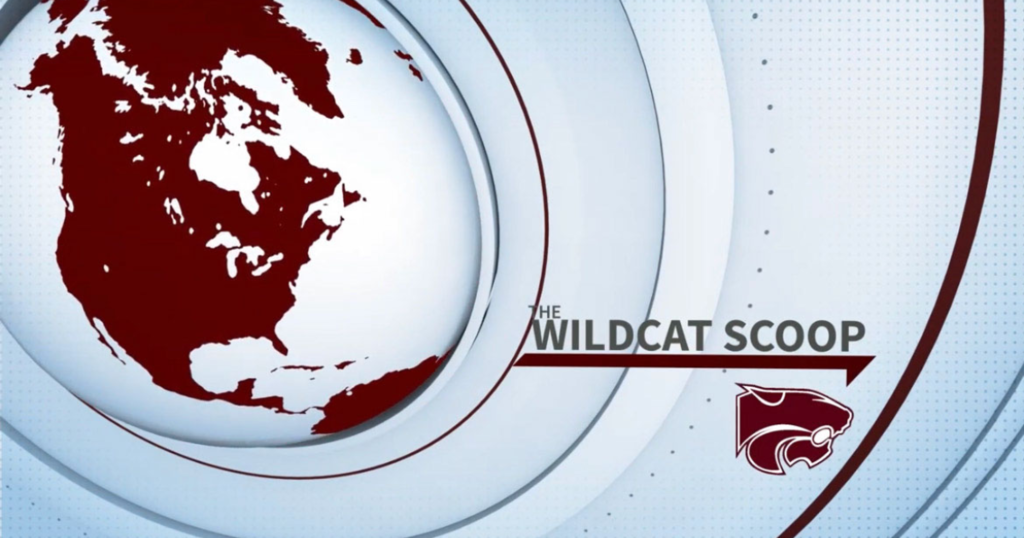 #WildcatNation, join us Tonight (3/2) as we honor our Students of the Year, Teachers of the Year, and Support Workers of the Year across the district during a celebratory event held at Central High. Doors open at 5:30 and recognition begins at 6:00 with a reception to follow. #wearecentral #worldclass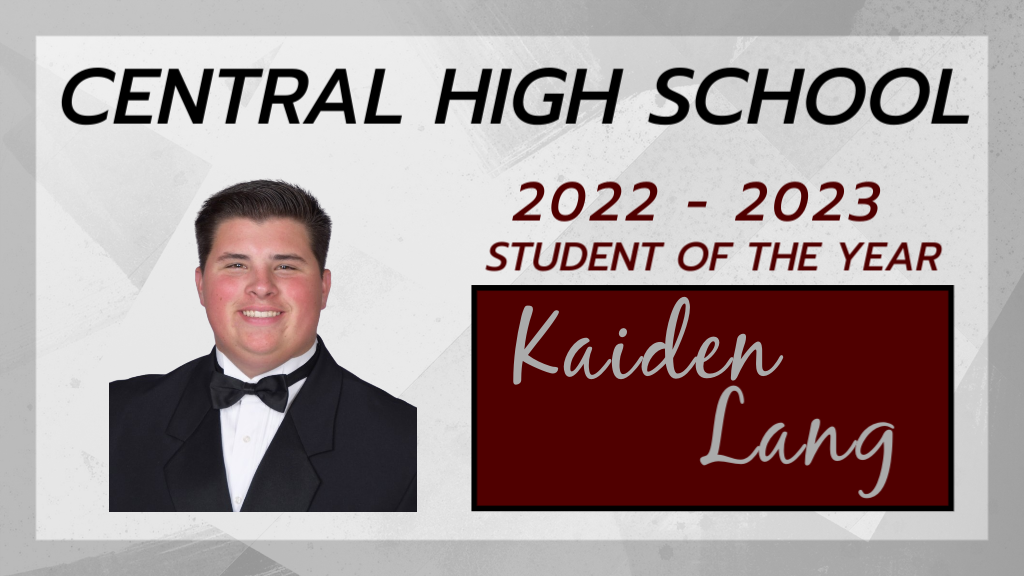 Tonight (3/2) JVW, JVM, and V begin play in Tournaments. Varsity head out to the Monroe Tournaments, JVWhite crosse the river to play in the Denham Springs Tournament, and JVM hosts the CHS Tournament at #theyard. #wearecentral #geauxwildcats #tradition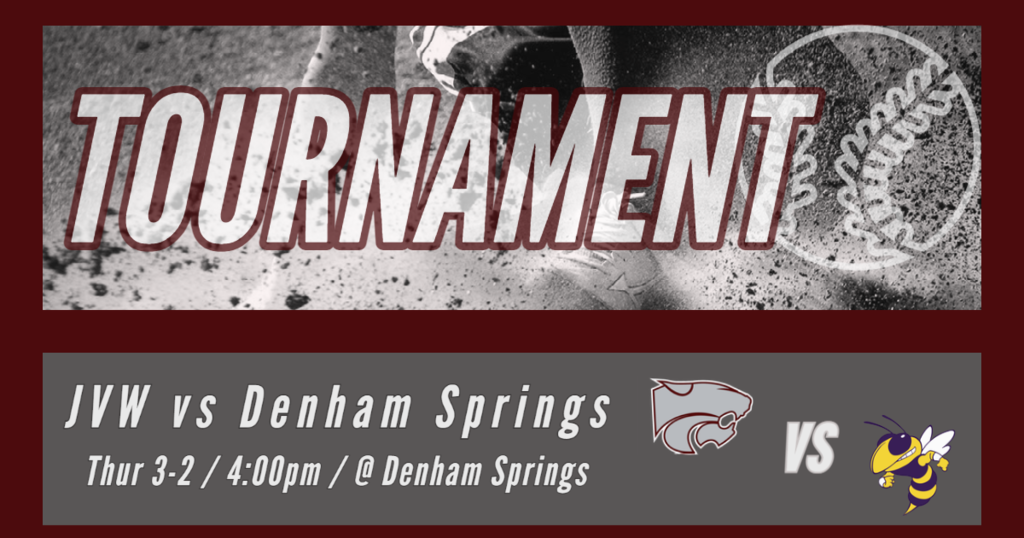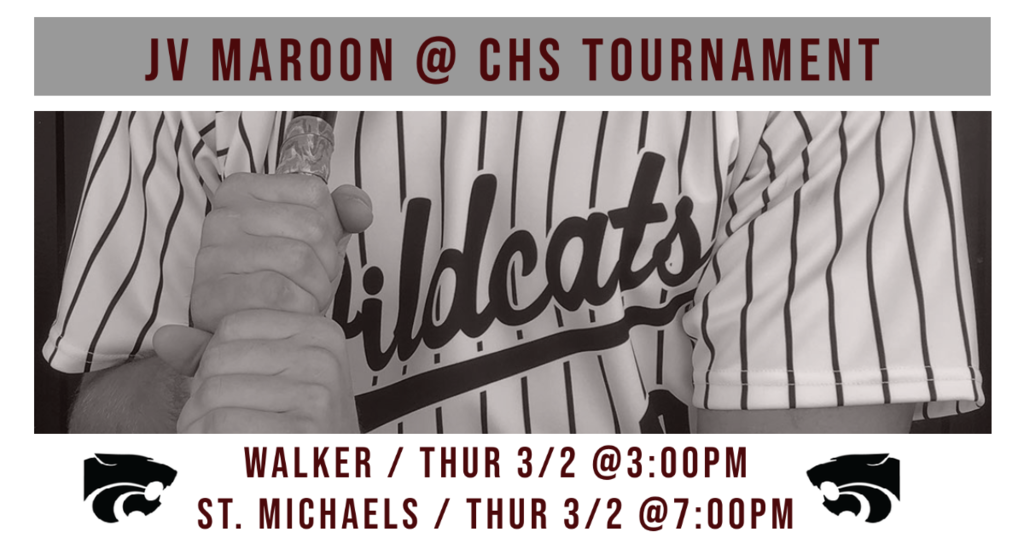 Bowling is back in action Today (3/2) at All Star Lanes with boys facing off with the Broncos of Zachary and the girls taking on the RedStickers of St. Joseph's. #wearecentral #geauxwildcats

Today (3/2), T&F kick off their regular season at the Yellow Jacket Kickoff. Help us wish them a great season! #wearecentral #geauxwildcats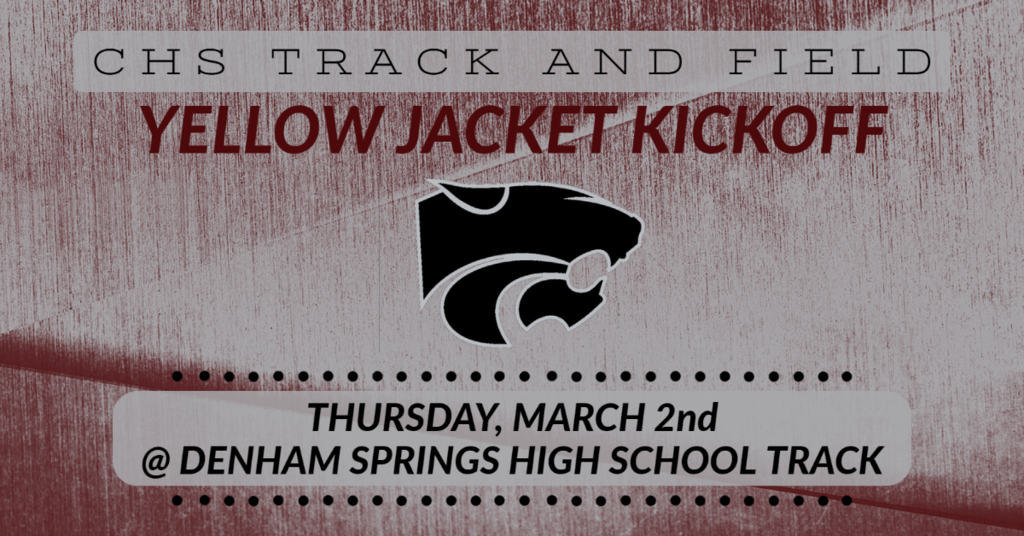 Today's Scoop 3/2: National Egg McMuffin Day, NHS/NHTS Invitations, What's For Lunch, Junior Ring Ceremony Reminder, Wildcat Sports, TopNotchThursday (Rebecca Breau, Ashlyn Jarrell). #wearecentral #bettertodaythanyesterday #chaseyourone #capturingkidshearts Scoop Link:
https://youtu.be/mqosWMjvmXY

Tennis is back in action for their second match of the week taking on the Bulldogs at Lutcher. Help us wish them safe travels and #WildcatLuck! #wearecentral #geauxwildcats 🐾🐾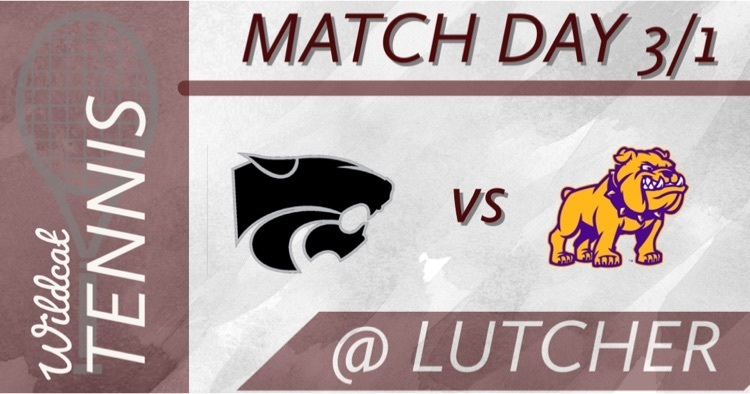 Today's Scoop 3/1: National Peanut Butter Lovers Day, 9th-11th Parent Night (Scheduling Info), What's For Lunch, Junior Ring Ceremony Reminder, Wildcat Sports, CKH: March-Courage. #wearecentral #bettertodaythanyesterday #chaseyourone #capturingkidshearts Scoop Link:
https://youtu.be/j-TC6OC0WZ8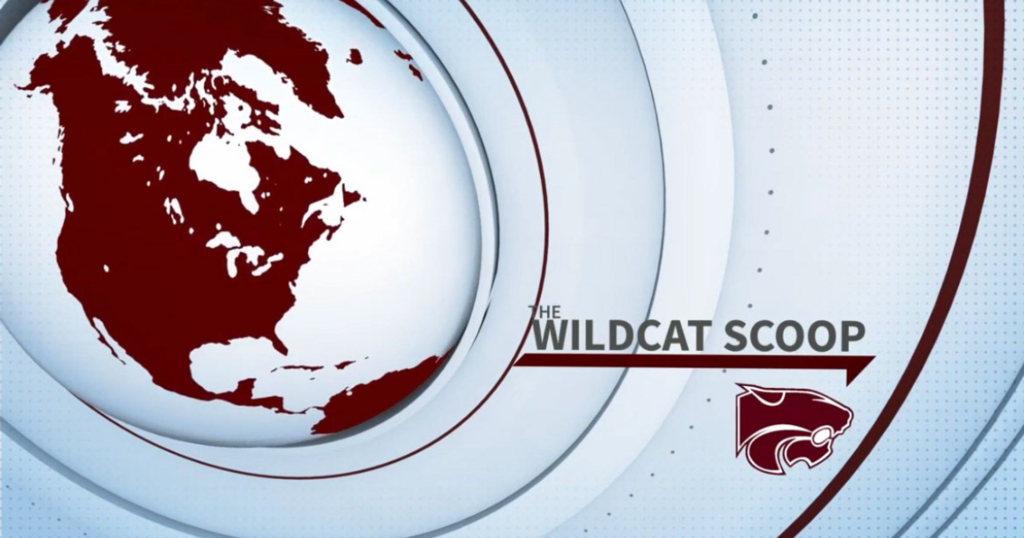 CAYL will be holding a volunteer meeting TONIGHT (2/28) at 6:00pm for Coaches, Greeters, Umpires, and Buddies interested in participating in the Central Inclusive League. #wearecentral #commUNITY #getinvolved