Bowling season is right around the corner and both our boys and girls teams are looking to complete their rosters. No experience is necessary, just the desire to #getinvolved. Interested? Sign-Up today by emailing
screduer@centracss.org
#WeAreCentral


Today's Wildcat Scoop 11/15: National Clean Out Your Fridge Day (French Club Food Drive), What's For Lunch, Senior Yearbook Ads, Wildcat Sports, CKH: Teamwork-Leadership. #wearecentral #thewildcatway #capturingkidshearts #bettertodaythanyesterday #chaseyourone Scoop Link:
https://youtu.be/CrHpjq3K7TI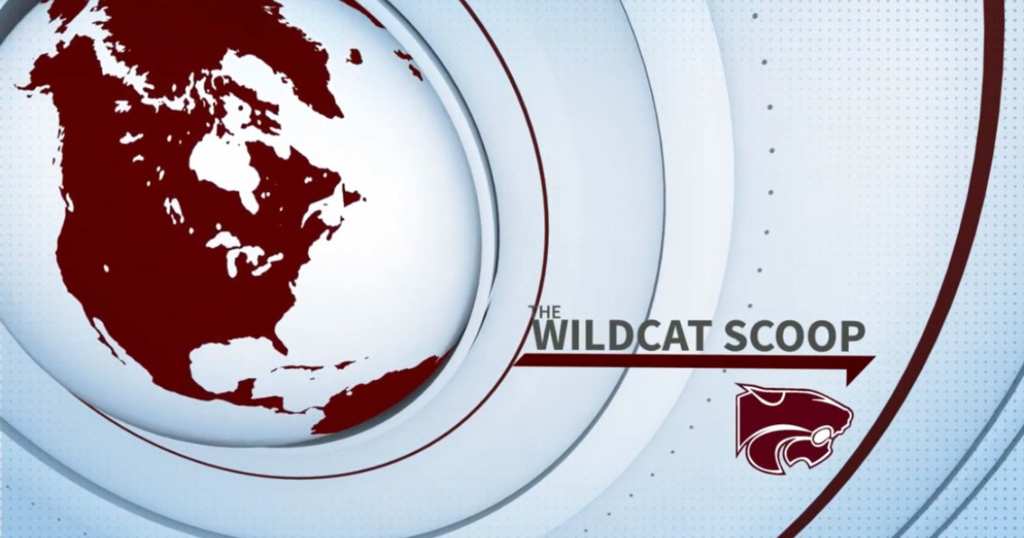 Lady Wildcat Basketball opens up their regular season on the road at Dutchtown. JV and Varsity are both in action with the Griffins with first tip off at 5:00. #WeAreCentral #GeauxWildcats 🐾🐾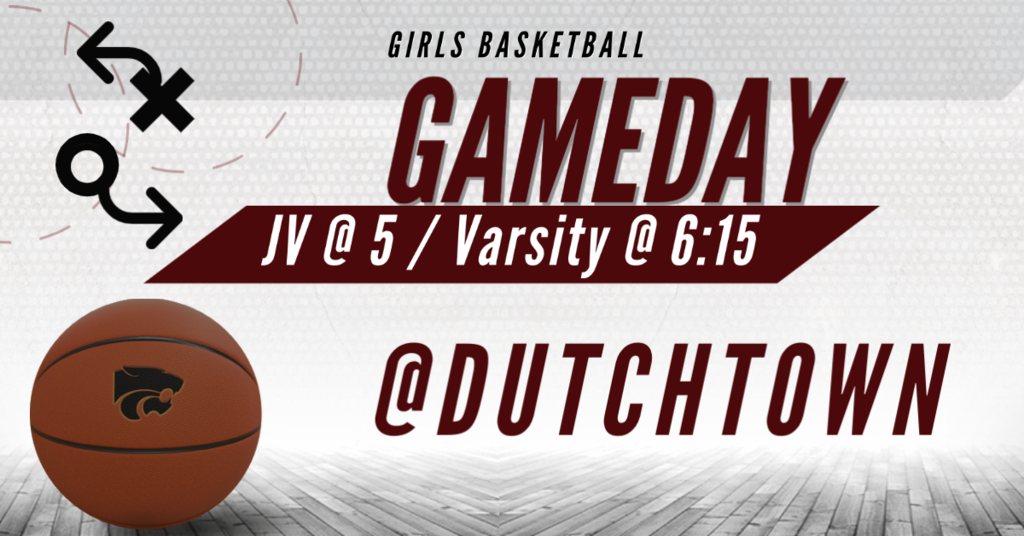 #WildcatNation, help us wish our #CHSXC team #WildcaLuck as MChenier and our Boys Team run in the STATE meet @r Natchitoches. Stay tuned later for results! #makinghistory #WeAreCentral #GeauxWildcats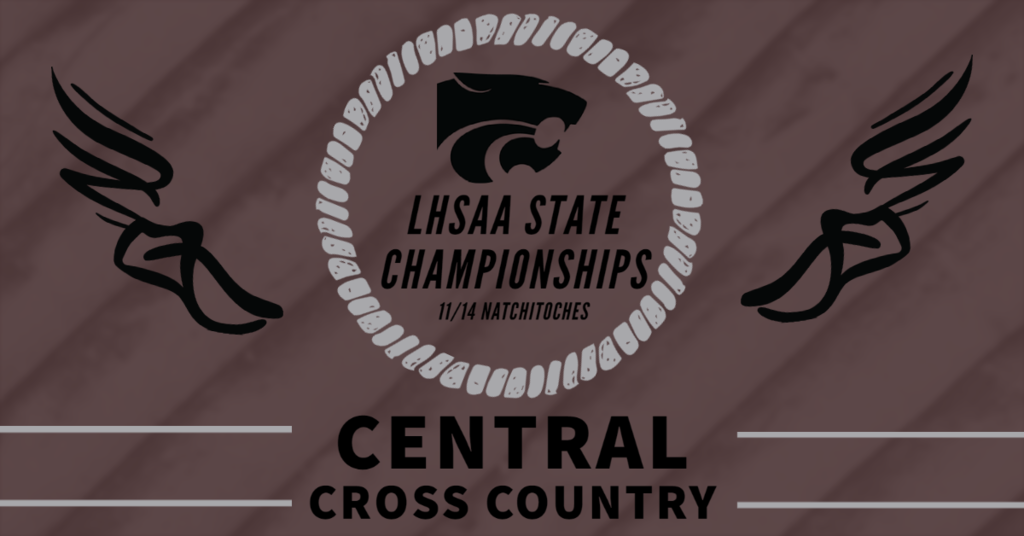 Lady Wildcat Soccer opens up their regular season tonight at #TheCatHouse. They face off with the Patriots of Liberty with Varsity kicking off at 6:00 and JV following final horn. NO CASH AT GATE … Cards only!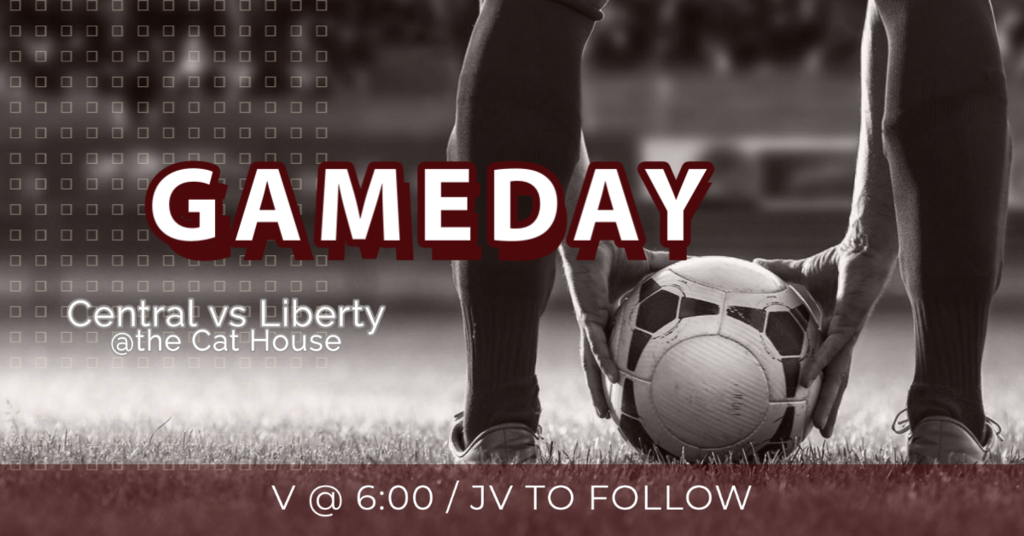 Honoring ALL who have served!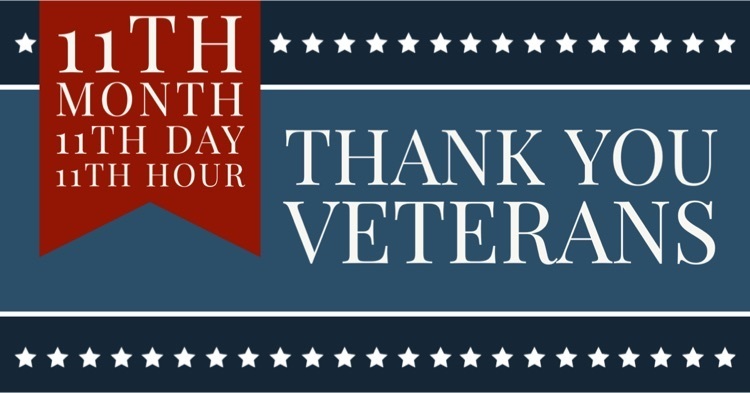 SENIORS, didn't get a chance to submit your order while Jostens was on campus? Good News … You can place your order on-line; you must at least purchase your cap, gown, and tassel. Scan the QR code and place your order today! #WeAreCentral #CHSClass2023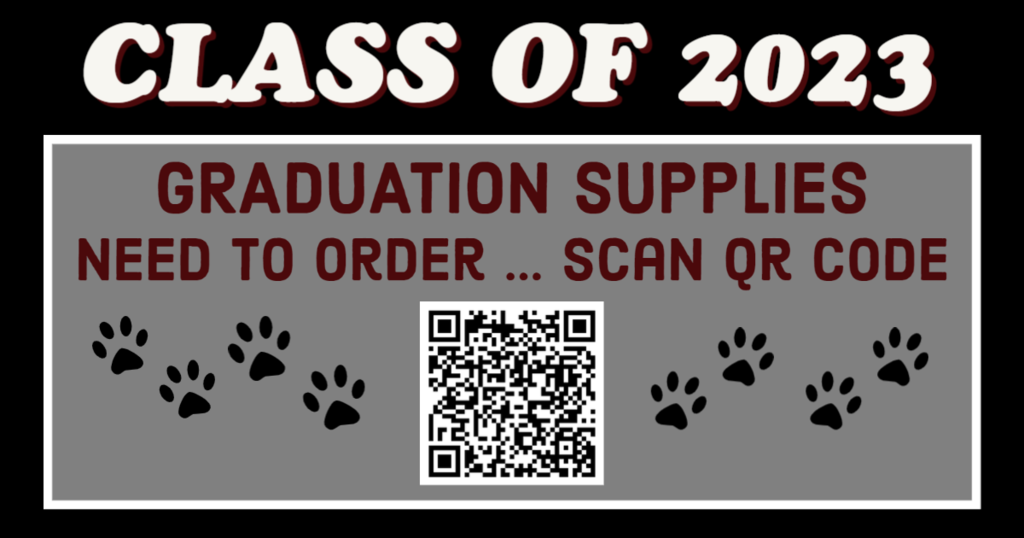 Today on #TopNotchThursday we'd like to spotlight Rebecca Breau. Rebecca has been named to the ACDA National Honor Choir after her standout performance during the ACDA All State Choir Concert. In February she will join other students from across the nation in Cincinnati, Ohio and perform at the ACDA National conference. Congratulations Rebecca, we are #CentralProud!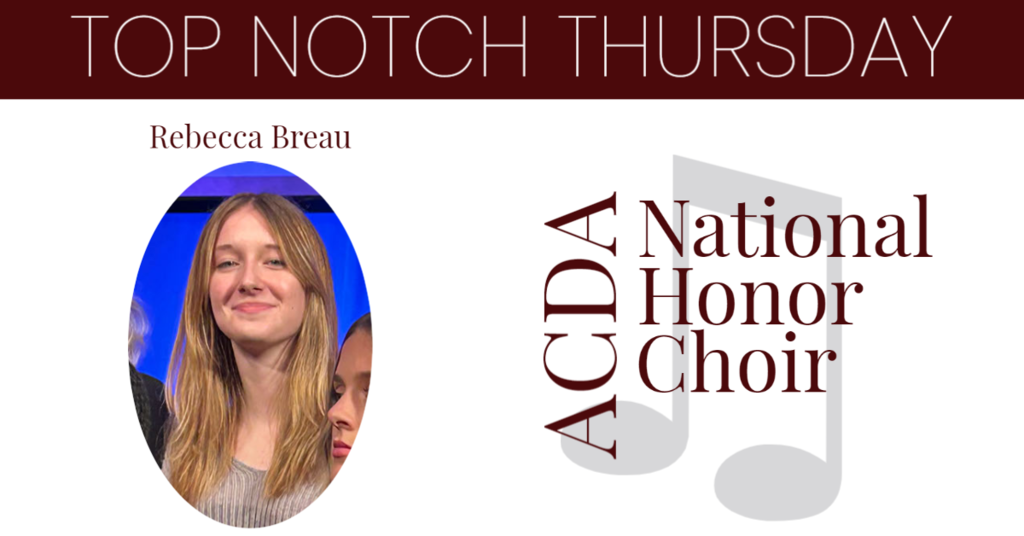 Today's Scoop 11/10: NationalVanillaCupCakeDay, What's For Lunch, CKH: Teamwork-Loyalty, #topnotchthursday. Scoop Link:
https://youtu.be/5ndmyE2ZSCA
#wearecentral #thewildcatway #bettertodaythanyesterday #chaseyourone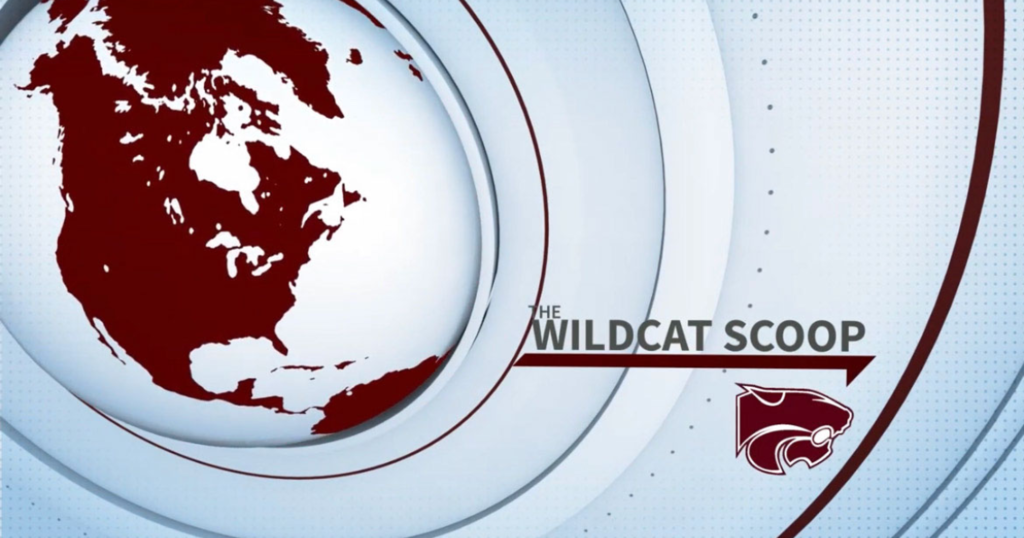 Today on #WildcatsCaughtDoingGood we'd like to spotlight Samuel Landers. One of Sammy's teachers stated that he is usually the first in class & one morning all of the chairs were stacked on top of the desks. Sammy was caught not only putting his chair down … but he also took every chair down for his classmates. His teacher was very appreciative and stated that he is a very considerate and thoughtful person. Way to showcase #thewildcatway Sammy, we are #CentralProud. #bettertodaythanyesterday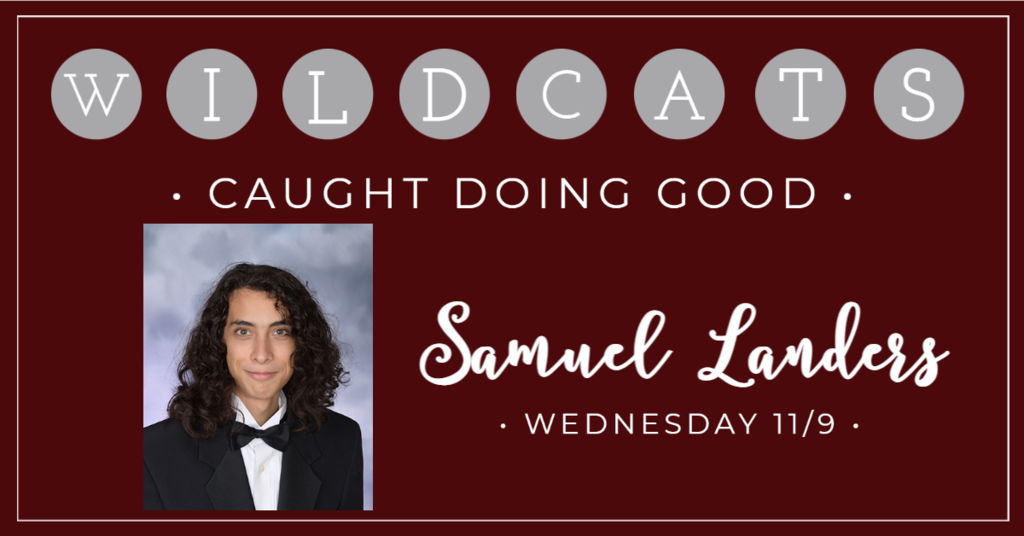 Today's Scoop 11/9: National Louisiana Day, Senior Grad Supply Orders, What's For Lunch, French Club Food Drive, Bowling Sign-Ups, CKH: Teamwork/Trustworthy #wildcatscaughtdoinggood #wearecentral #thewildcatway #bettertodaythanyesterday #chaseyourone
https://youtu.be/LBD-wF_Vi8I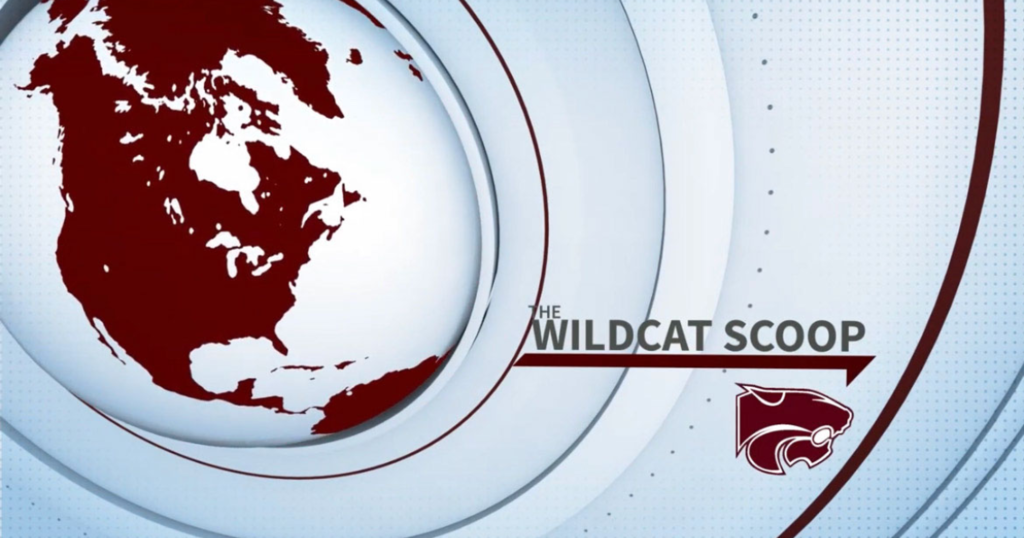 #WildcatNation with 277 yards & 5 TDs Friday Night against Liberty, GCage has once again be nominated for Fan Choice at of the week! Get those fingers moving & vote as much as possible before noon! #WeAreCentral Voting Link:
https://www.wbrz.com/fans-choice/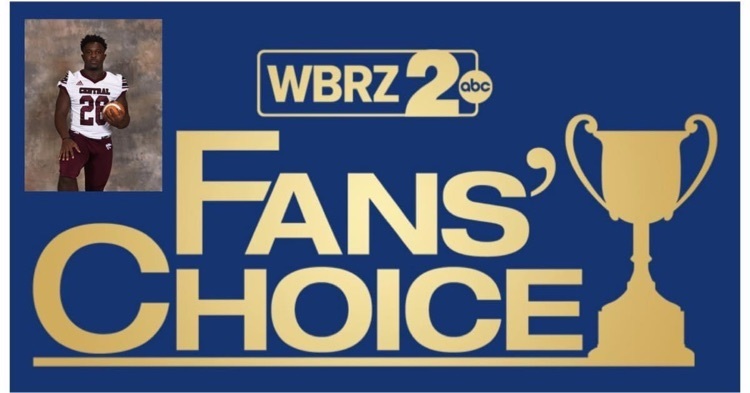 SENIORS, Jostens will be in campus in the AM taking first round orders and deposits for graduation supplies. Be sure that you have all your information filled out and deposit in hand. #WeAreCentral #CHSClass2023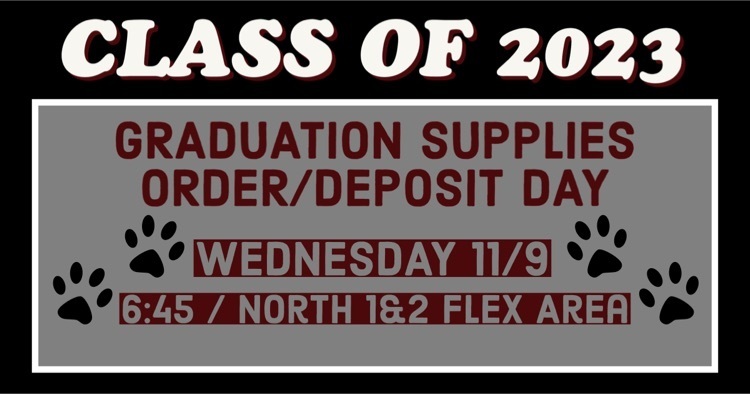 Come out to #theden tonight as Grils Basketball open up their Preseason with a scrimmage vs the Pelicans of Port Allen. Tip off at 5:30. #WeAreCentral #GeauxWildcats🐾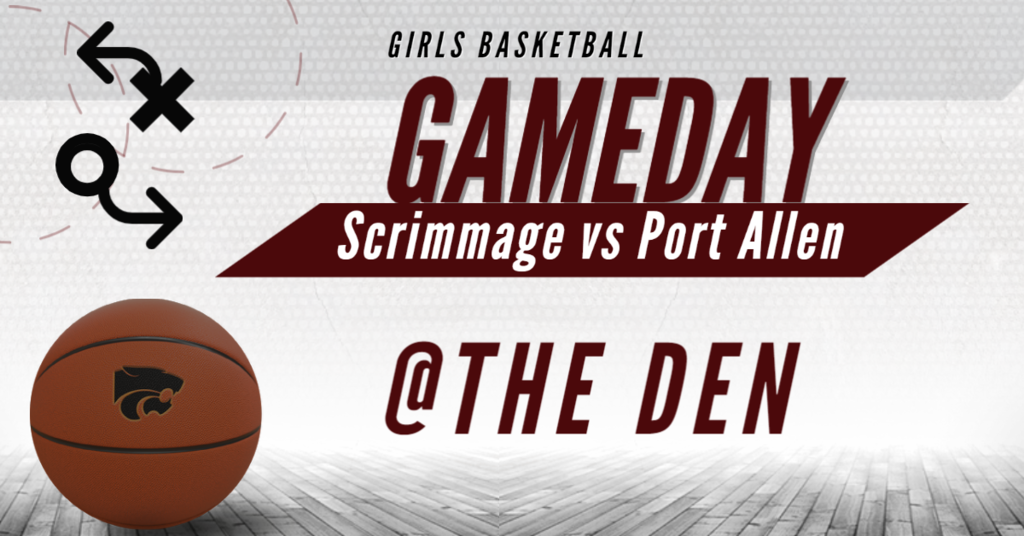 Today's Scoop 11/7: NationalCancerAwarenessDay, Seniors Grad Supply Orders, What's For Lunch, French Club Food Drive, FCA Bulletin Board Donations, Wildcat Sports, CKH: Teamwork Roadblocks, #makeitcountmonday FCA: Night of Worship.#wearecentral #thewildcatway #bettertodaythanyesterday #chaseyourone Watch The Scoop Here:
https://youtu.be/jLK8oeb2Rdw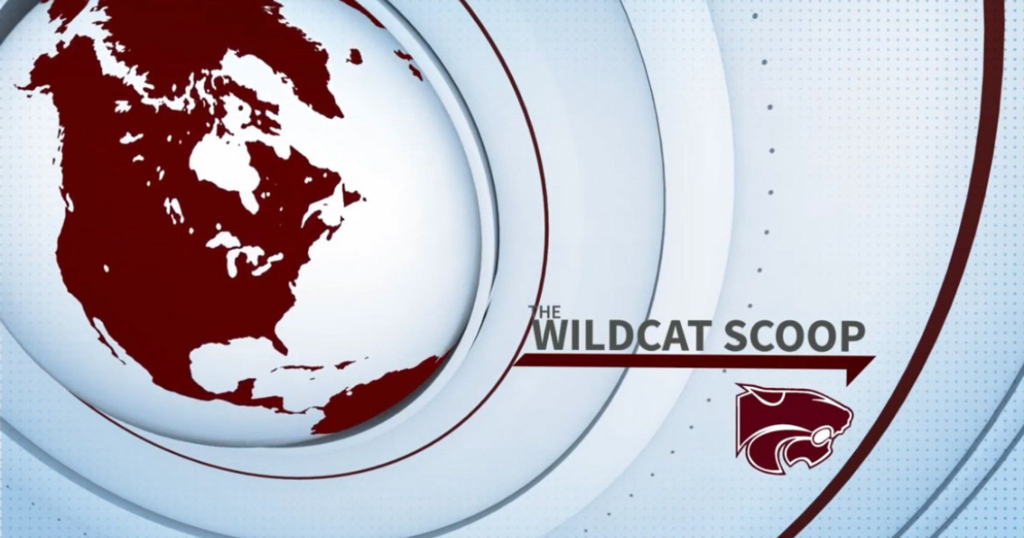 This week at CHS … 11/7-11/13 #WeAreCentral #teamwork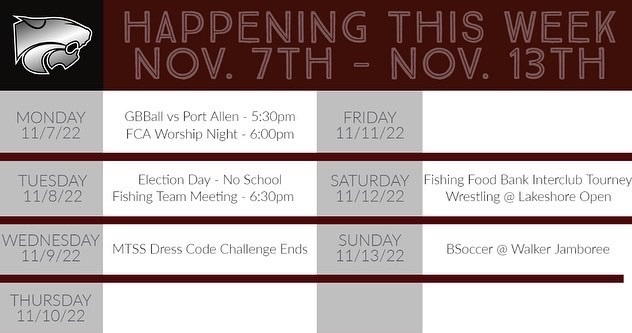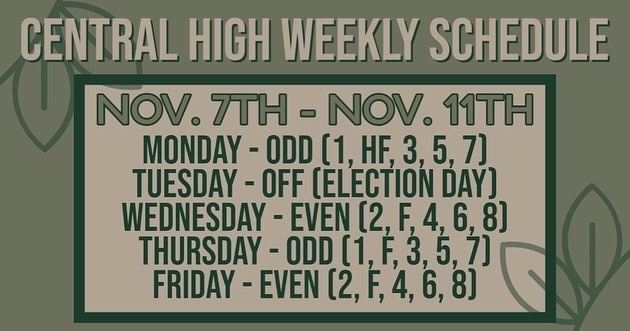 Several events happening TONIGHT (11/2) around CHS … an easy 1, 2, 3 pop in for each! Volleyball takes to the court at 5:30 ($8 Adults/$5 Students), Beta Induction Ceremony begins at 6:00, and Girls Soccer Scrimmage kicks off at 6:00. #WeAreCentral #getinvolved #GeauxWildcats🐾🐾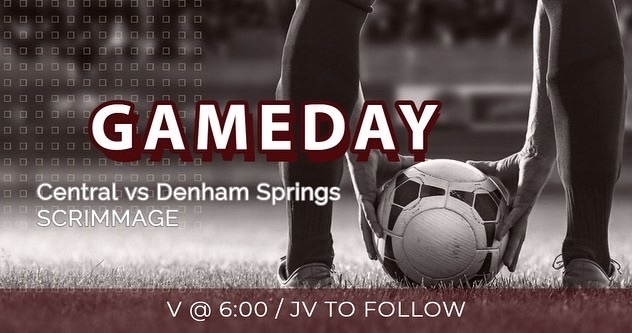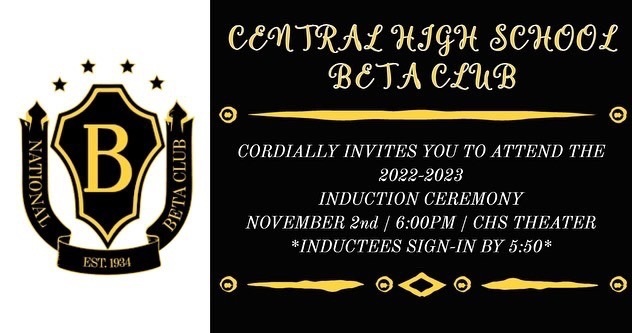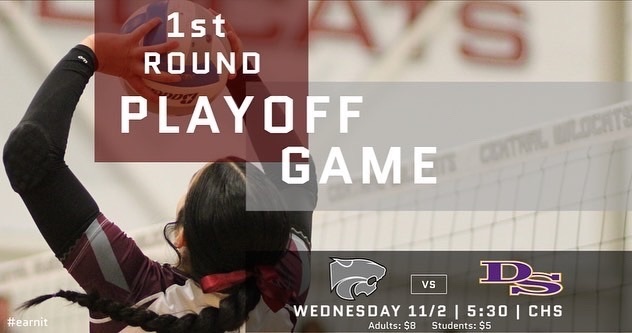 Today's Scoop 11/2: NationalOHIODay (Home of Joe), FCA Needs Your Help, What's For Lunch, Beta Induction Ceremony, Wildcat Sports, CKH: Team Trust, #WCDG. Scoop Link:
https://youtu.be/uj_m7PBurBQ
#weareecentral #thewildcatway #bettertodaythanyesterday #chaseyourone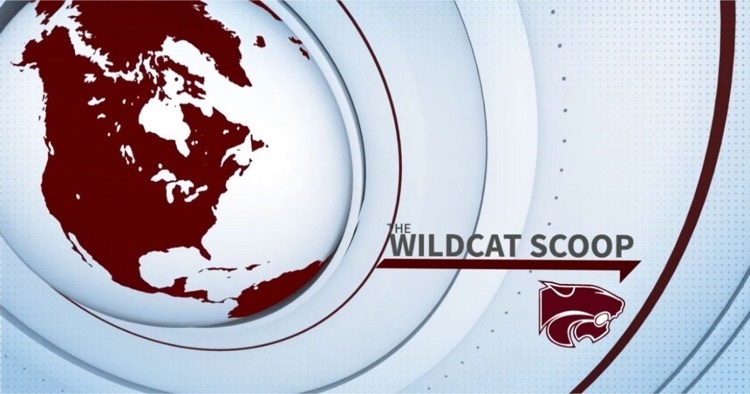 SENIORS, a Josten's representative will be on campus tomorrow during Flex to share with you information about Graduation Supplies. At this time you do not need anything; a packet will be sent home with you and details about ordering will be shared. See you TOMORROW! #WeAreCentral #CHSClassOf23